About us
WORKWEAR FABRICS SINCE 1980
Silvia Bigagli Tessuti Srl is a member of an important industrial group that can boast a several decades of experience in the industrial textile sector.
Today we are constantly evolving and we treat from the most common polyester, canvases, cotton and gabardines, up to the multi-protection fabrics, flame retardant
knitwear fabrics, certified emergency stretch fabrics and reflex bands, rip stop fabrics. Experience and kidness at your side.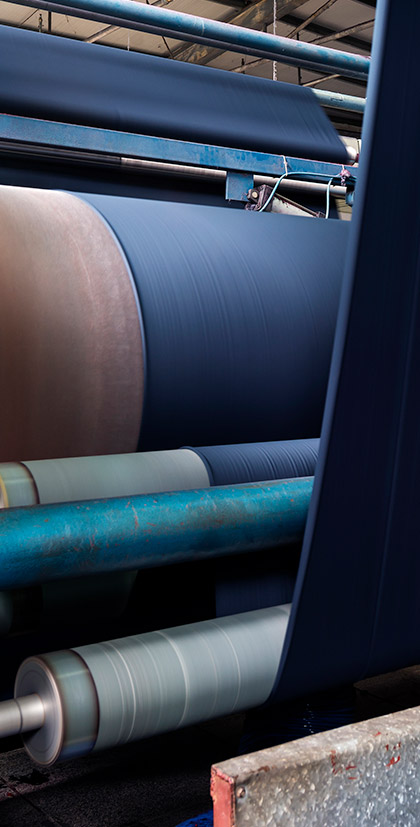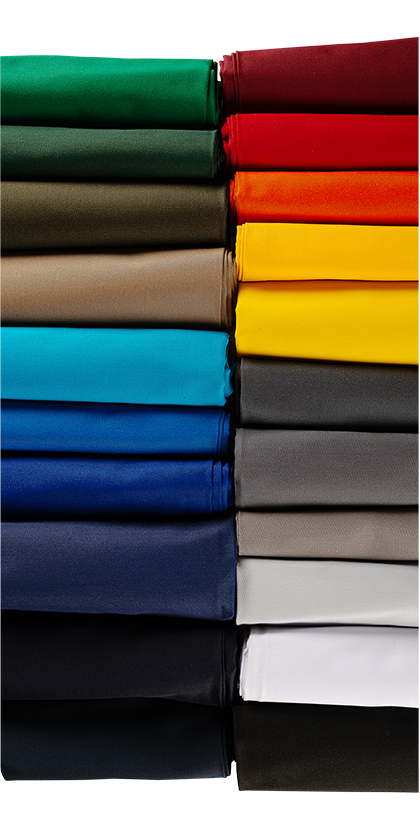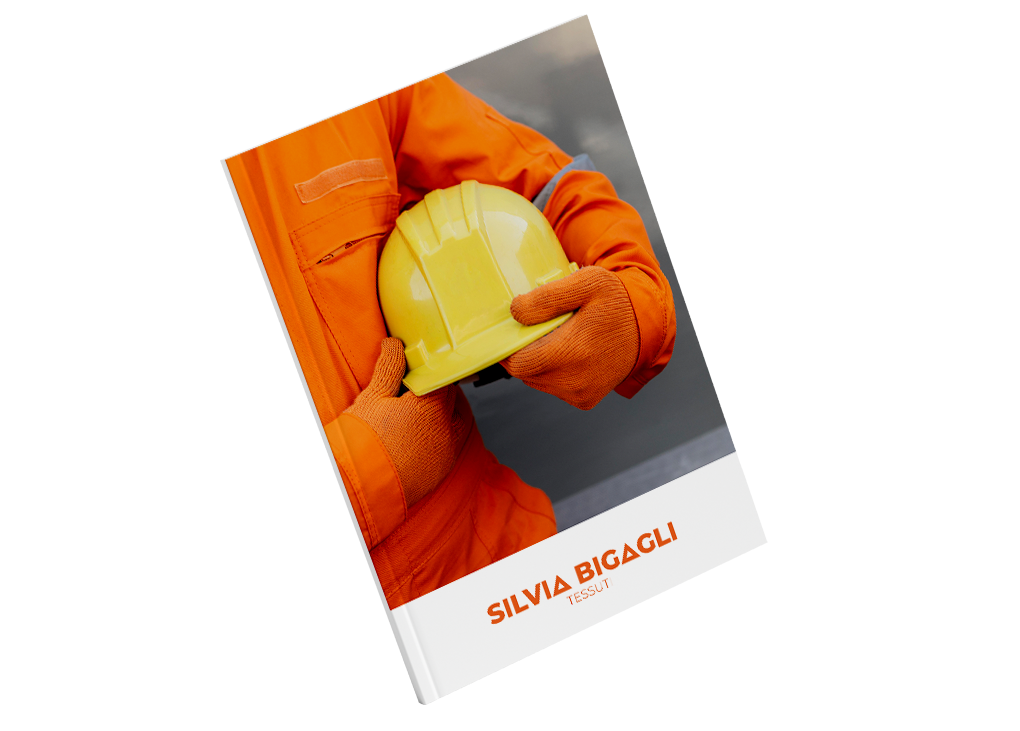 Certified Fabrics
CERTIFICATIONS
With seriousness and competence, a qualified team will be able to offer you the most suitable fabrics, to make your uniform, PPE.
The fabrics you will buy from us are all guaranteed OEKO TEX, certificate number 1306931.0
All our fabrics: multi-protection sector, rescue sector and related reflex bands, are all certified at Centro Tessile Cotoniero & Abbigliamento spa.
Recent Articles
Our Latest Blog
It is a long established fact that a reader will be distracted by the readable
content of a page when looking at its layout.