Warranty since 1974
About us
Our history is a family history, of simple, concrete, industrious people. Everything started in Prato in 1974, with Sauro, who began to sell stocked fabrics warehouse in Via Traversa. A few years later, in 1980, Sauro founded Sauro Bigagli Tessuti Srl. A business quickly expanded and ever more specialized in 100% cotton workwear fabrics and not just.
It is in Via Gora del Pero, the historic headquarters, that the real important contracts begin, the years when demand is very high and new markets open up. In those years, first Silvia and then Sara, Sauro's daughters, flanked their father. Sauro Bigagli Tessuti Srl becomes the reference point in Italy in the field of fabrics for workwear.
To date, Sauro Bigagli Tessuti, SB Srl is in Via Perlasca and still deals with fabrics for workwear, but above all it focuses on the sector of ready-to-wear fabrics, and is very active in real estate. In 1996 Silvia Bigagli Tessuti was born, with Silvia being the first to bring polyester and cotton fabrics already dyed from abroad to Italy. An important insight that in a short time will lead her to acquire important customers.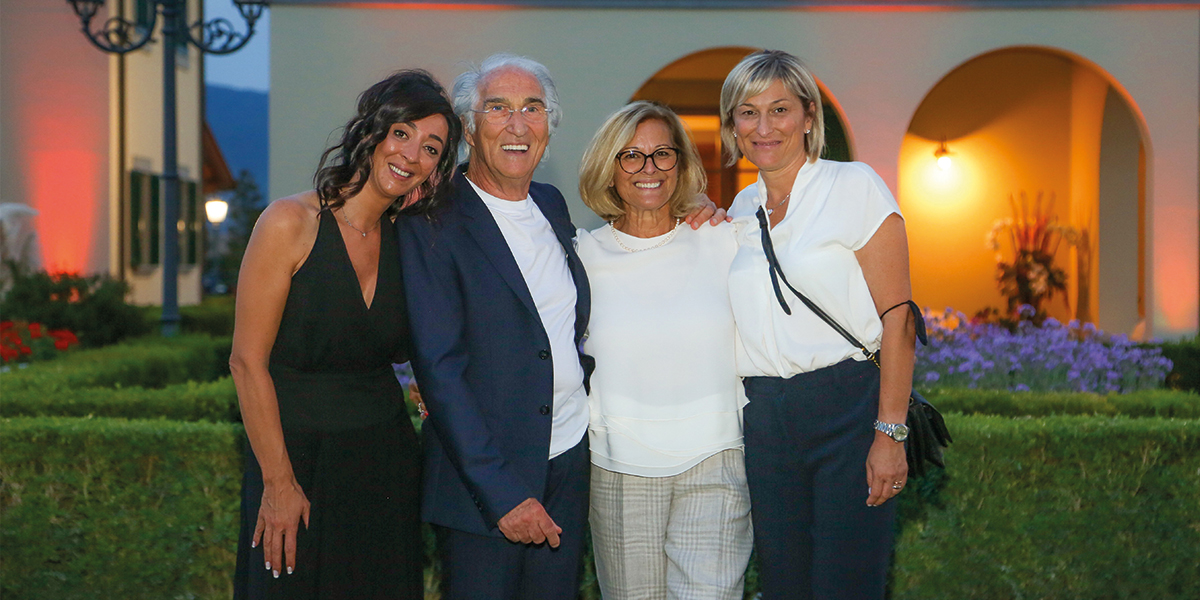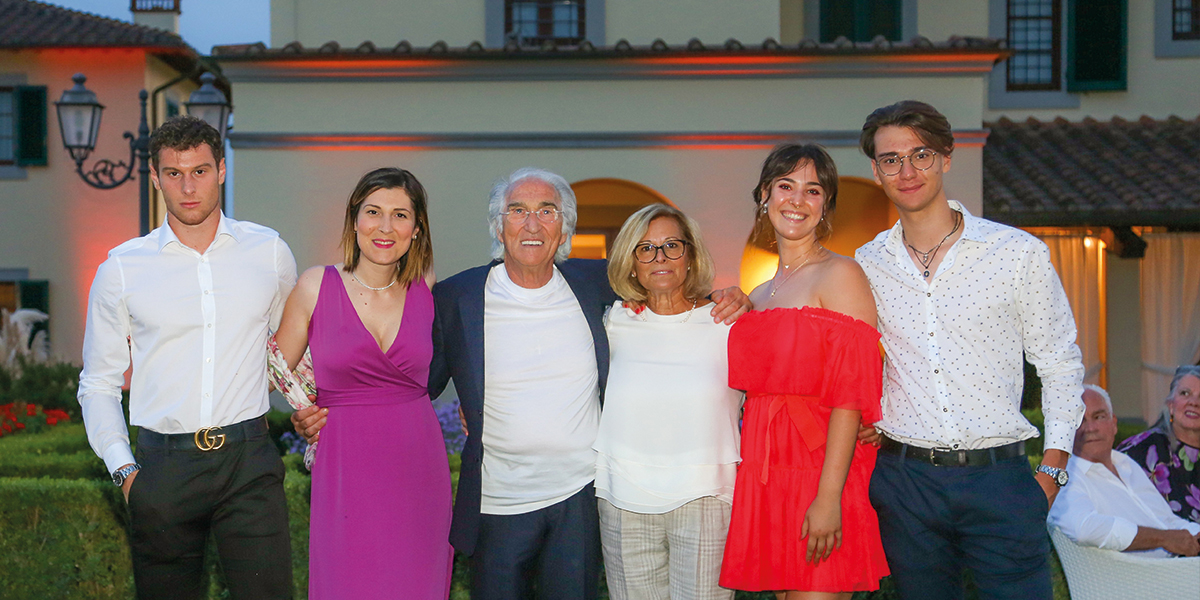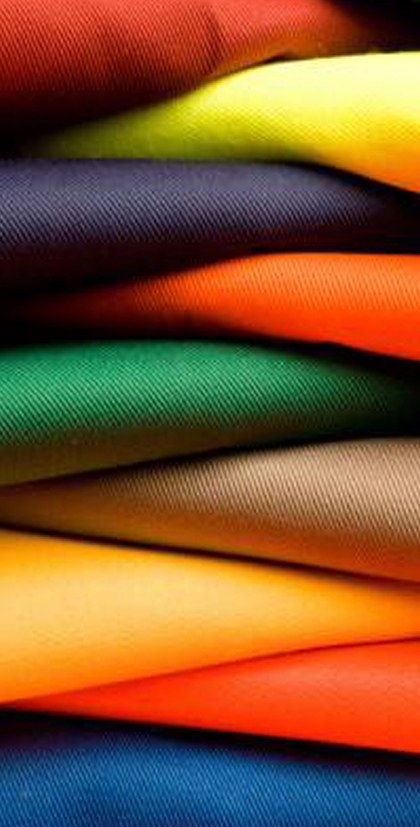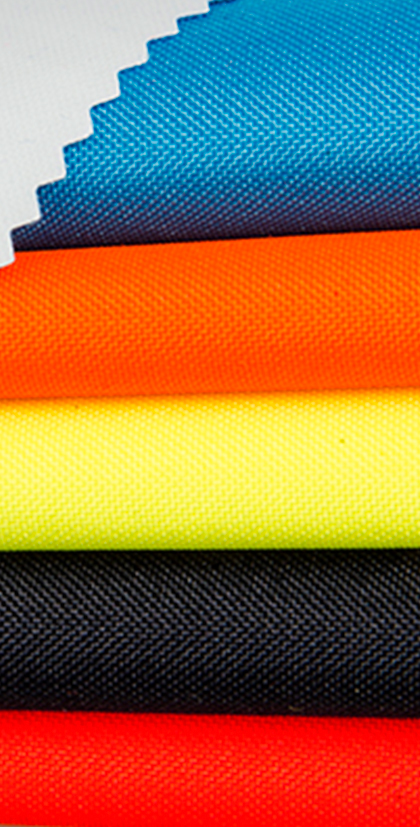 Quality and efficiency
Our fabrics
Our historic Everest, K2, Kansas articles are born.
In the 2000s, Sara founded Copratex and began working with industrial, hospital and hotel laundries. Today it is a constantly evolving reality, based in via Perlasca. In the 2000s Silvia Bigagli Tessuti Srl introduces the first certified high visibility fabrics, the Falco and the Fustian are born. In the last ten years, the range of articles has expanded considerably, these are the years of flame retardant, flame retardant, Trivalent, multiprotection fabrics. Our Supertecno range is born.
More recently Silvia Bigagli Tessuti expands the range of rescue fabrics, bielastic items are born, certified high visibility. The laminated fabrics, the reflex bands. Over the years Silvia Bigagli Tessuti has always kept up with the times, with seriousness and dedication it has grown and soon, we will be in our new headquarters in Via dei Cardatori, in Prato.
From the seventies until today, our group has been in continuous expansion, to date we cover many sectors, the industrial sector, the hotel sector, the medical sector, the multi-protection sector, the fashion sector, the rescue sector.
Our DNA is in textiles, today Silvia is supported by her children Alessia and Tommaso, and by Sara, Asia and Matteo.